Thinking of Renting a Car in Mexico?
There is plenty of information out there on where to go for a rental car if you want to travel within Mexico. However, there are still some gaping blanks that can sometimes leave you stranded. Here, we are adding some information that is often missed out and which we consider will come in handy for a visitor driving a rental car in Mexico.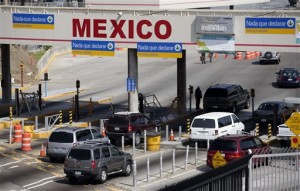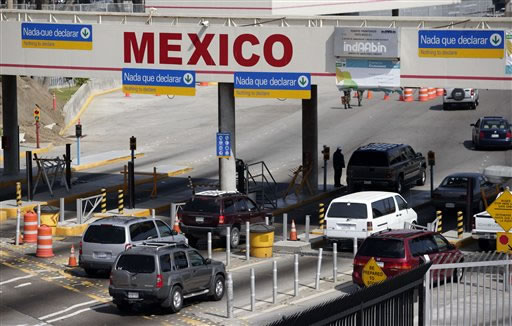 Capitalize on the benefits of your credit card
There are some credit cards that offer complimentary insurance cover. This is on condition that you use the card for services like paying for your rental car. In such a case, the card will generally cover Collision Damage Waiver, otherwise referred to as CDW. It will also cover Loss of Use. You need to confirm if your card extends that insurance benefit to you before you embark on buying additional auto insurance. Sometimes, just to make profit out of you, the car rental company may offer you insurance cover at about $35 for each day you are in Mexico with their car. Some of them may even make it a condition for them to let you use their car. If you are sure your card covers the mandatory liability, do not succumb to the pressure. Ultimately, they will know you are more informed than they imagine and will let you rent the car as you wish.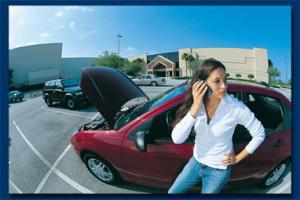 Third Party Insurance Cover
It is mandatory that you have third party liability covered by insurance whichever part of Mexico you are driving. Some rental companies actually cover this to some extent. You could find a rental company offering third party insurance up to a limit of $35,000, and then leaving you to cater for the extra amount of about $450,000. That should not be a problem because what you do is buy a policy from the company of $13 for each day you are out with the vehicle. Note that when giving information online, the company will, very likely, indicate that their rental charges come with basic third party liability. So, it is up to you to inquire about the extent of the cover before you drive away with the car only to find yourself with huge liabilities in your hands in the event of a road mishap.
Note:
You do not have to source your third party insurance or its top up from the rental car company. You do not have to source it from your credit card financier either. Instead, you could opt to get covered by an entirely different insurance provider. Just have in mind the fact that your US insurance policy will not cover your rental car in Mexico; only Mexico insurance policy will do that. You may click here to purchase your Mexico insurance online.
Rental company might demand a deposit
It is best that you decide in advance how you want to handle your third party insurance. In fact, you better just get an insurance company to sell you a Mexican policy as you prepare for your holiday or other trip to Mexico. In case you turn down the rental company's offer to cover you for third party liability at their price because you have your credit card to fall back to, the company could demand that you leave the card with them before you drive off. Alternatively, they might demand an amount of deposit which is a percentage of the value of their car. Some of those rental companies will demand a relatively low deposit, as low as 10% of the rental vehicle value, while others will demand a ridiculously high 100%. Some of the rental companies will ignore your argument even when your card covers you comprehensively to the extent of $100,000. Yet their offer could be as high as $37 per day.
Insurance policy prices went up
It is important to realize that after some law was amended in the country to increase compensation to accident victims, Mexican car insurance went up drastically. Therefore, the old rates no longer apply as from February 2013. Hence, it is advisable to find out the requirements of the state you intend to visit, as each state made its own adjustments autonomously.
It is of little concern, anyway, who sold you the policy as long as they are there to keep you out of jail in times of trouble.