Driving in Mexico City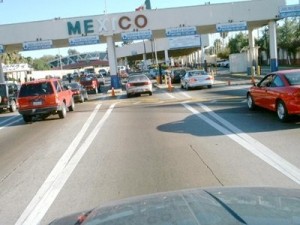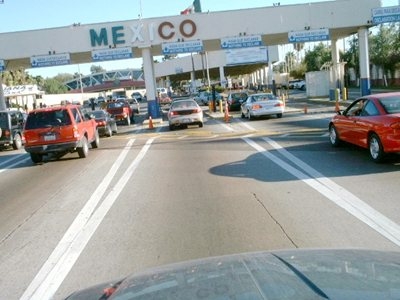 Mexico City, being the third world's largest city with a population of 8.84 million people (City proper) and 21 million (Greater Mexico City), and the financial, political and cultural center of Mexico, is one of the world's most difficult cities to drive in.
Traffic Congestion
Mexico City is too congested with traffic to such an extent that it can take more than one hour to make a journey for even mid-range distances. Most foreign visitors to the city avoid driving. It is worse during the early morning rush hour and in the evening from 6 to 9 pm in the night. Driving is not recommended unless there is a specific reason for needing a car. There are numerous and affordable taxis available.  The city's Metro system provides the most efficient means to get into the center of the city without having to deal with the mad traffic and to contend with parking headache. 
Watch Out For Topes (Speed Bumps) At Every Town's Entrance 
However, if you are looking to driving outside of Mexico City, you should expect your experience to be mostly safe and pleasant since it is no more different from driving in the U.S. or Canada. The majority of Mexican drivers are very courteous on the open roads. However, when driving off the main highways, you will need to watch out for topes (speed bumps), in every town, no matter the size.  The topes usually begin just as you make an entry into a town and there can be many of them within, before you leave the town. 
Mexican "Traffic Adventure"                                                                           
Just like the country itself, Mexican traffic is an adventure in its own right. It has its own unwritten set of odd rules which a stranger will take time to get used to. If you are a visitor you will need to be extremely careful or if possible, just leave the driving to a local. Attempting to drive in the city is equivalent to playing Russian roulette. Traffic regulations are violated anyhow. Since traffic laws are rarely obeyed, defensive driving tactics will be required for survival. Drivers will do anything – at any time, and in any way they choose – without caring at all about their fellow motorists.
For instance, you can expect red lights to be skipped and turns to be made, in any direction and from any lane. There are numerous near misses which can potentially turn out fatal. Taxi drivers specifically excel in this adventure and this explains why they are involved in roughly not less than 85% of the accidents. They are totally unconcerned about their personal and public safety.
Be Aware That U.S. and Canadian Auto Insurance Policy Is Invalid in Mexico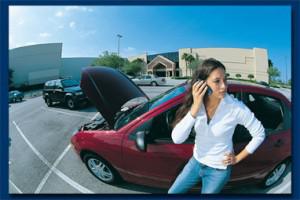 If you are looking forward to vacationing in Mexico, you need to purchase Mexican auto policy. If your vehicle carries a full coverage, for instance collision and comprehensive, only the collision and/or comprehensive portion of your coverage may be extended to Mexico. However, this fails to satisfy the Mexican legal obligation in case of an accident. Many people tend to believe that their U.S. or Canadian policy covers them right inside Mexico. This may cover only vehicle losses in Mexico but it is not valid in Mexico if an accident occurs there.
You can purchase your Mexican auto insurance online from this MexInsurancestore.com URL.
The liability portion of your U.S. or Canadian insurance policy does not extend into Mexico.  Although a number of U.S. insurance companies claim they offer liability, it can be misleading because the Mexican authorities will not recognize it. It can cover only 25 miles maximum into Mexico.