Mexican Auto Insurance and Road Advice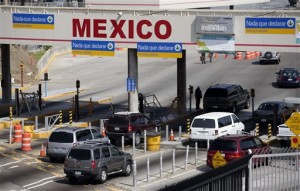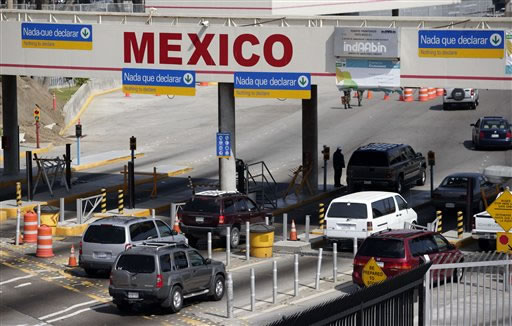 Getting ready for a vacation in Mexico is fun, and there are lots of great sites and experiences ahead in your travels. However, it's important to stop and consider the serious side of foreign travel as you prepare to leave. Crossing the border places you in a unique environment with a different legal system than you are used to in the U.S. or Canada. Getting your Mexican insurance policy is part of your responsibility in observing Mexican requirements for foreign motorists. In addition to buying Mexican vehicle insurance, you need to be prepared to observe the rules of the road in Mexico.
Don't Forget to Buy Mexican  Insurance Policy

Realistically, responsible driving behaviors are similar in Mexico. Distracted driving, reckless driving and intoxicated driving can all lead to serious accidents. If you are involved in these types of driving, you can expect to face serious consequences, especially if you cause an accident. Presumption of guilt can make the situation challenging. You have the burden of proving your innocence, and this will be especially difficult if you are shown to have been under the influence of drugs or alcohol at the time of the incident. In most cases, you will receive legal help through the provider of your Mexican vehicle  insurance from. However, no such protection is likely in an event triggered by your inebriation. In fact, your policy will be deemed null and void if you were intoxicated at the time of your accident.
Understanding Road Signs
It's easy to claim ignorance as you drive. However, a responsible driver should become familiar with some of the basics for Mexico. Your Mexican auto insurance at MexInsuranceStore.com is written in English and Spanish. Road signs are displayed in Spanish. You will need to know some basic vocabulary related to road travel, and you will need to adjust to viewing speeds and distances in kilometers. Fortunately, many of the signs are easily deciphered. For example, velocidad means velocity or speed. However, a velocity of 50 represents 50 kilometers per hour, just a little more than 30 miles per hour. As you research Mexico insurance , take time to learn about the conversions so that you can drive safely during your travels. With the right Mexican auto insurance , you can drive around Mexico with peace of mind, knowing that you are covered. You may click here to purchase your Mexican insurance policy.
Mexican vehicle insurance is required when driving in Mexico!