Rural Road Hazards In Mexico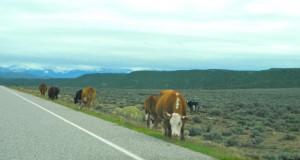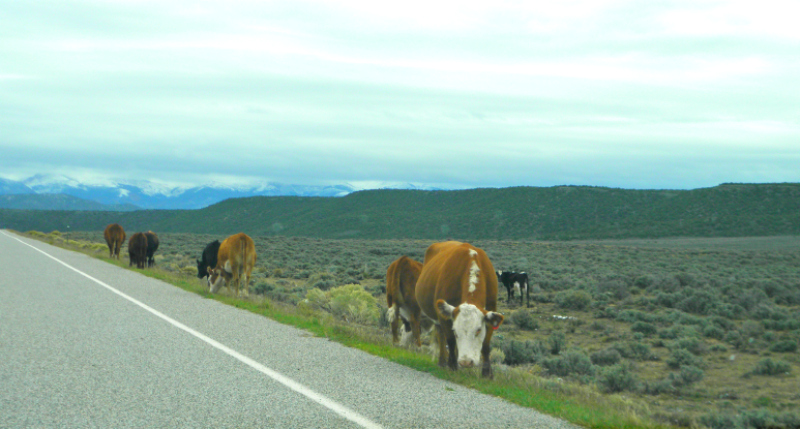 Mexico has a large section of rural roads and this may lead you to believe that travelling through it is quite easy.  Although there may not be a lot of traffic on the rural roads, you are still at risk of being involved in an accident.  As in any other region, accidents can happen very easily.
Instead of finding yourself in trouble, having to endure massive medical expenses and costs for damage to property, you should ensure that you have adequate Mexican auto insurance before you leave home.  Mexican car insurance is a legal requirement if you intend using the roads in Mexico.
It is possible for you to buy Mexican vehicle insurance online which makes it an easy procedure.  Many travelers do not bother to take the time to research online comparisons for insurance and choose to buy the coverage at the border post.  You can do this, but bear in mind that since you will not have much of a choice, you will more than likely pay much more for less coverage than if you buy online.
The type of cover you choose will be dependent on your needs, how long you will be visiting Mexico and the age and type of vehicle you drive.  You should ensure that you have adequate liability cover in case someone is fatally injured in an accident you are involved in.
Rural Area Hazards
You will not be faced with rural road hazards that are any more different than those you would face in Canada or the U.S.  You may however be distracted and more relaxed because you are on holiday.  This will cause you to pay less attention to the roads because there may not be many cars on the road.
You should pay attention at all times whilst driving.  Hitting a pothole or a rock in the road could cause you to lose control of your vehicle, which may result in a very serious accident.  You should not drive off the roads as you may be at risk of not having any coverage.  You should check the small print of your Mexican auto insurance policy to determine if you are covered when going off-road. Go to this URL to get the best and hassle-free Mexican auto insurance policy.
A huge concern when driving in rural areas should be the pedestrians.  Many of the pedestrians in rural areas are unaccustomed to traffic flow rules that apply in larger cities.  You should pay special attention to pedestrians crossing the roads, particularly on a rural highway where there is an industrial area close by.  Keep your eyes on the road in case children cross the road.  It will not be a pleasant experience to be involved in a fatal road accident, particularly if you do not have sufficient Mexican vehicle insurance coverage.  In Mexico, you are guilty until proven innocent and this may mean spending a while in jail if you do not have adequate insurance.
When you travel on Mexico's rural road, you should remain aware at all times – do not become distracted by the countryside around you.  Make sure that you have sufficient car insurance for the time that you intend spending in the country.