Tips To Guide You When Driving In the Yucatan Peninsula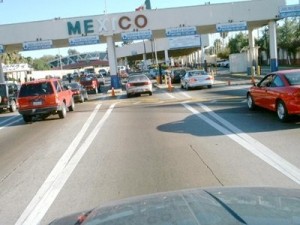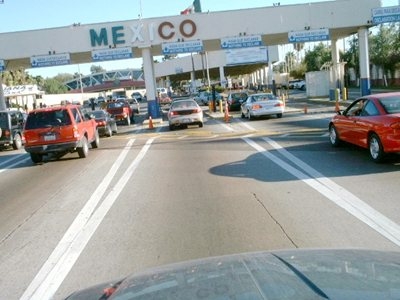 Driving on the U.S. Interstates or TransCanada Highway and driving on the highways in the Yucatan are worlds apart. To begin with, in the Yucatan, you can't find gas stations after every 15 minutes or fast food restaurants.
Bathrooms
Public rest stops are not available, and the closest thing is a Pemex gas station, where you can find clean bathrooms normally with toilet seats and toilet paper. Apart from this, you can try to look for a local restaurant at any pueblo you may be passing by. If luck is not on your side, you may have to simply stop by the road side. For that matter, you are encouraged to make it a habit to always carry a toilet paper with you,
At times you may be required to pay to use the bathroom and so it is important to carry some loose change. There is a trick that has worked for some travelers who don't have change, and you can try it in case you don't have it either.  Just walk right past the attendant quickly, do your thing, then walk out. If the attendant tries to say anything to you, just mumble and keep walking. No one will harm you!
Traveling During the Night
Driving at night in the Yucatan is usually no more risky than driving at night in the area where you live back home. You will be safe if you keep to highway 307 along the Riviera or any main highway in Merida. Although there are roads and highways that are much dangerous in your country, nobody there says not to drive at night.
Obviously, if you decide to drive into Guatemala, the jungle, or into the Chiapas in the dark, you will be putting yourself in danger.  There are no street lights once you leave a town. You might easily lose your way and end up with an empty tank. Besides, you are likely to hit something, such as the white tailed deer which out of the blues jumps right out in front of your vehicle.
There are some animal species that migrate across particular highways and roads during certain times of the year.  A road-kill can make the surface of the road slippery. The feeling of driving over some living things at night can be frightening.
The reason which is often given for not driving at night is the danger of bandits who use cunning ways to rob you. However, this is not absolutely true because you are just as easy target in broad daylight as you are in the night.  In actual fact, bandits prefer daytime.
"Ángeles Verdes" (Green Angels) Free Highway Service
Just in case your vehicle breaks down, you can call and ask for help from [Ángeles Verdes] Green Angels, a FREE highway service that patrol the highways looking for motorists who need help. All you need to do is to know where you are and call their number (ensure that you have the number with you beforehand).
 What about Your Mexican Auto Insurance?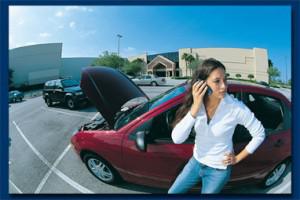 If you are driving a vehicle with US or Canadian licence plates into Mexico, you will have to purchase Mexican vehicle insurance. You may not be aware of this and so you might wrongly assume that your comprehensive U.S. or Canadian auto insurance will cover you on your trip to Mexico.  The Mexican government laws require foreigners to purchase Mexican auto insurance and don't recognize any cover that is not underwritten by a Mexican insurance company. You can purchase your Mexican auto insurance from this MexInsuranceStore link. The authorities are so strict such that without it, if you are involved in an accident, even if you were in need of lifesaving medical care, you may not be allowed to leave the country. You will certainly spend some time in jail until you sort things out. Obviously, you don't want to risk that.