Where To Obtain Mexican Insurance If You Live In Phoenix, Arizona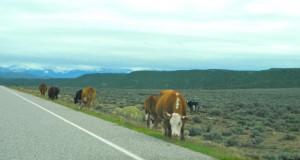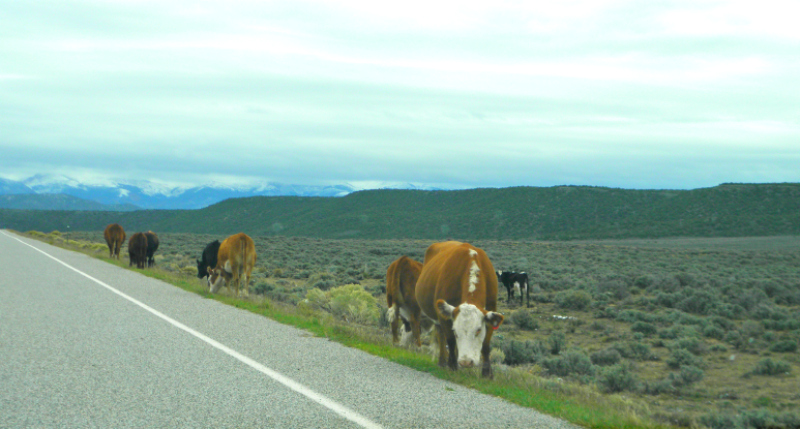 The best place to obtain Mexican auto insurance is online.  You do have other options, such as from your current insurance provider, an insurance broker or you can obtain it at the border.

Current Insurance Provider
If you currently hold US or Canadian car insurance, you may want to find out if your insurance provider offers Mexican car insurance.  Not all insurance providers offer this service as they have to hold a special license to sell Mexican insurance.  If you current provider offers this type of insurance, you should not simply purchase it from them.  You must confirm that you are receiving the best coverage possible, at the best rates.  This means that you should take the time to compare the different options and costs available.

Insurance Broker
You will find several insurance companies and brokers in and around the Phoenix area that sell Mexican auto insurance.  The one problem is that the rates are often not competitive.  The main reason for this is that these companies often offer general insurance policies and do not offer specific Mexican car insurance.  This means that they do not have the range of options available to you.  They also often increase the commissions which increase the costs to the consumer.

At The Border
If you do not buy your Mexican auto insurance before you leave home, you have the facility to purchase it at the border.  There are often several places along the border where you can find these policies.  It is however not the best option to buy your insurance at the border.  The rates that you will be offered are normally much higher than elsewhere.  This is because these insurance salespersons know that you have no option but to buy from them as you would be placing yourself and your passengers at risk if you enter the country without a valid insurance policy.  The chances are that you will not be offered the most suitable coverage for your purposes.

Online
If you make the choice to buy your policy online such as this website, you will be offered the best prices for the best coverage.  You will have the opportunity to do a thorough comparison of all the available options.  You can also play around with the type of insurance coverage you want to choose.
Your best bet is to go online, do a detailed comparison and choose the best coverage possible.  It is advisable that you not simply opt for the cheapest policy, such as liability only, but compare what you can get for your money.  You may find that there are companies that will offer you a comprehensive package for the same price as a liability only policy.
This not only allows you to save money, but you can also travel to Mexico with the knowledge that you are covered for any eventuality.  So, if you are a resident of Phoenix, Arizona, looking for the best Mexican car insurance policy available, go online immediately and do a comparison.  The process is fast and simple and you can print your policy immediately.