You Could Tour Mexico Alone, Be Safe And Be Happy
Traveling alone can be fun unlike what many people might think. You may also be worried about your security, especially if you are a woman, but travelling alone is not always a foolishly dangerous undertaking. If you are in Canada or the US, you may be surprised by the number of people you find at the border having their papers processed as they enter Mexico travelling solo.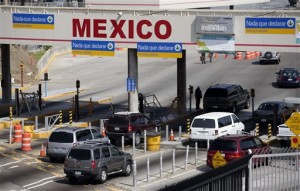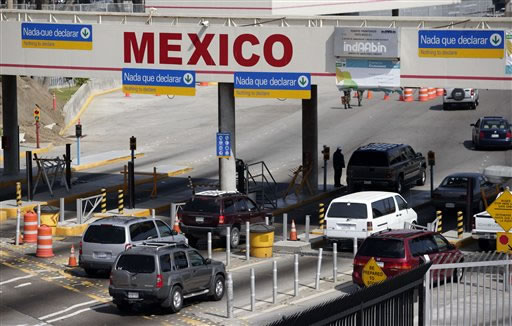 What kick would one get traveling alone?
First of all, Mexico is a place of diversity. That is why it attracts different kinds of tourists. Those who are as hardy as desert camels find their area of enjoyment within a wide range of deserts including the Chihuahuan Desert; Yuha Desert; Sonoran Desert; Baja California Desert; and many more. Those who like water like fish are in the right country. They can partake of water activities like scuba diving; surfing; sailing; water skiing; and others; in the waters of the Caribbean coast, the Pacific coast, the Sea of Cortez and other areas. Likewise, those who like chaos readily secure their space in the noisy and crowded Mexico City.
Here are some spicy motivations for you to travel solo:
Mexico offers a very wide range of attractions, so that if you are many, you may never agree on what places to visit and which ones to leave out, within your limited time of stay. If you are traveling solo, this cannot, obviously, be an issue. You can edit and adjust your plan as you wish.
Again, when you are traveling alone, you are able to meet new people and integrate with them more easily than when you are in a group or as a pair. In fact, you may never actually travel alone because it is easy to strike rapport with other visitors traveling as individuals and move together.
You are also able to change company as it suits you, hence making your travel one of fun and adventure. Remember just because you enjoy someone's company at the racecourse does not mean you will enjoy their company while mountain climbing. So, if you organize your trip as a party, you will be stuck with those members for the long haul irrespective of how impatient they get with you or how uninteresting they turn out to be.
Traveling alone also comes with relative independence. Not only are you able to join whoever you want whenever you want, but you can also extend your stay if you so wish without having to bear the burden of inconveniencing others. All you need to take care of is your Mexican auto insurance. You have to remember that Mexican law mandates that a vehicle entering Mexico should have Mexican auto insurance policy. Just click here to get your Mexican auto insurance policy if you still have not purchased one.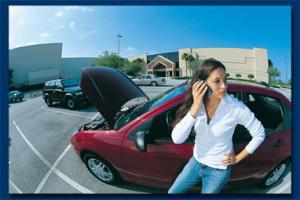 How to take care of your own security
Carry only basic accessories and leave your expensive jewelry at home where you know your way around. That way, you are not going to lead into temptation some not-so-straightforward folks.
Let your dressing be modest and decent. You do not want to wear very tiny shorts and draw attention to yourself. After all, you may not understand the various cultures wherever you go, and yet you want to interact comfortably with the locals.
For ladies, it is always a good idea to carry a light scarf in case you want to enter a mosque. Entering a mosque without a headscarf would provoke the wrath of the men folk and that can raise untold hell.
Avoid dark alleys and deserted areas. In fact, as far as possible, walk alone only in daylight and within sight of other people. If you feel like you doubt the safety of a certain area, slyly make yourself part of a group near you. You can fake that by trying to observe what they are watching or just walking alongside them.
Wear comfortable shoes in case you need to run. In any case, even without danger, you want to remain comfortable after your long walks.
Select your hotel of accommodation carefully. Ensure the building is safe deep into its rooms and also that it is located in a safe area.
You will also do yourself justice if you learn as much as you can about Mexico in advance, particularly the areas you intend to visit. Good preparation entails more than just buying Mexican car insurance.