Is It Safe To Travel To Mexico?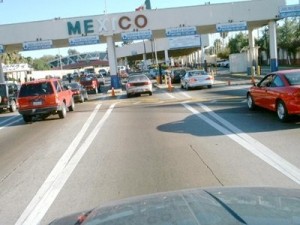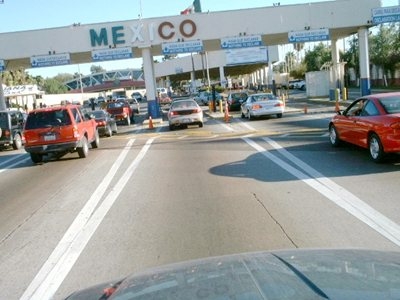 Many people wonder if it is safe to travel to Mexico because there are often warnings about violence and crime along the border.  Protests, violence and crime can affect your holiday, but it is not necessary to cancel your holiday simply because the newspaper and television headlines sound nasty.
Mexico is a huge country and offers visitors a diverse culture, cuisine and interesting sites to visit.  If there are protests or violence along the US border, it does not mean that you will be affected if you visit, for example, the Riviera Maya.  If there is an earthquake in California, are the people in New York affected?
Much of the violence that sometimes occurs in Mexico is due to conflict between the authorities and the drug cartels.  As a visitor to Mexico, you are not in danger as long as you follow the recommended safety precautions and do not get involved in drug purchasing or smuggling.  Government departments in both Mexico and the US generally issue warnings when there is trouble, but you will be warned about visiting specific regions.  If you are not visiting those regions, there is no reason to cancel your holiday.
Safety Standards
Aside from protests, crime and violence, you should also bear in mind that safety standards in most parts of the world do not conform to those in Canada and the US.  You are expected to take responsibility for the safety of your family and others in your traveling party.  Examples of where you should take extra care are where there are guard rails.  These are often non-existent or lower than you would expect.  Sidewalks are also often non-existent and could be extremely dangerous to use.  Safety equipment for adventurous activities is not promoted as strictly as in some other countries.  When you choose activities you would like to do, you should decide on the level of risk you are comfortable accepting.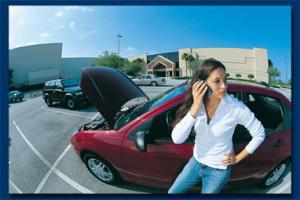 Accidents
You must keep in mind that the road conditions in Mexico are not the same as in the US or Canada.  Pedestrians jay-walk constantly and you may be faced with animals crossing the road, not only in rural areas, but also in some urban areas.  This makes it imperative that you remain alert while driving on Mexican roads.  Another factor you should heed is that your Canadian and US insurance will be invalid in Mexico.  This implies that you should obtain Mexican auto insurance before you enter the country.
Mexican car insurance is not difficult to obtain.  All you need do go to your favorite search engine and type in Mexican vehicle insurance.  You will get a host of results and you should compare the different options from the different providers.  Make sure that you obtain your car insurance from a reputable provider with good reviews. You can purchase your Mexican insurance policy from this link.
You should carry a copy of your insurance policy with you while travelling through Mexico.
Before you make plans to visit Mexico, you should research the destinations that appeal to you and choose one that makes you feel at ease and catches your attention.  Mexico has a host of beautiful vacation spots that are worth the trip.