What You Should Consider When Buying Mexican Auto Insurance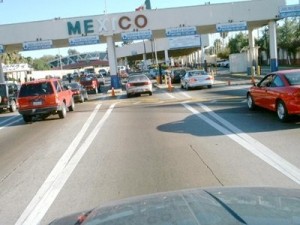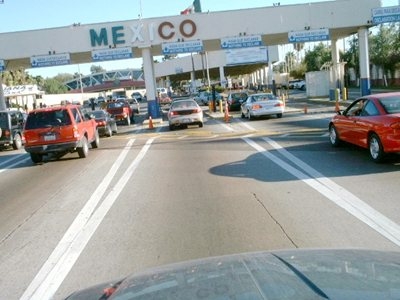 Many visitors to Mexico do not realize that their US or Canadian vehicle insurance is not valid in Mexico.  It is only once they reach the border post that they become aware of this fact.  At this stage, it may be too late to obtain adequate insurance for your needs as the queues are normally long at the border and you will not be offered the wide choice you can obtain online.
The law in Mexico stipulates that you need to hold insurance offered by a Mexican company.  Insurance agents who sell this type of insurance online to purchasers based in the US or Canada should be authorized to do so.  Many US insurance companies inform their clients that they are covered whilst traveling in Mexico, but this is normally only for your own vehicle and not third parties.  This makes it imperative that you buy Mexican auto insurance from a licensed provider.
You should read the fine print, but that is not all you need to know about.  You should read through the policy carefully before you part with your money and ensure that you are obtaining exactly what you want.
Important Questions to Answer Before Buying Mexican Vehicle Insurance
Some of the aspects of the policy you should gain clarity upon, include:
Do you have the facility to have your vehicle repaired in the US or Canada?
Does the Mexican Insurance company you are using have an office based in the US or Canada, which will allow you to process your claim once you return home?
What are the deductibles on the policy?
Should you have the facility to repair your vehicle within the US or Canada, what is the hourly labor rate allowed?
Is the policy inclusive of roadside assistance?
Is the policy inclusive of legal assistance?
Does the policy offer medical evacuation or any other assistance with travel back to your home country?
You will often find that issues such as roadside, legal and medical assistance are obtainable as extras to the basic policy. If you purchase Mexican auto insurance from Mexinsurancestore.com you can also get roadside assistance in addition to the basic car insurance coverage.
Mexican Insurance Options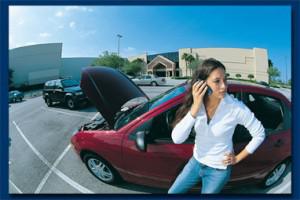 You will have the option to purchase liability only or comprehensive insurance coverage.  If you opt for liability only, you and your passengers will not be covered at all as only third party damage and injuries will be covered by the policy.  If you opt for comprehensive Mexican auto insurance, both parties in an accident will be covered for all costs as regards damage and injuries.  Comprehensive Mexican car insurance offers you peace of mind and security, particularly if your vehicle is still under a finance agreement.  You may be offered the facility to obtain gap insurance.  If you opt for this and you are involved in a vehicle accident, your insurance provider will settle the outstanding amount payable for your vehicle, regardless of the actual value of the vehicle.  This is an excellent option to choose as it ensures that you are not stuck with having to settle the potentially huge variance between the actual value of your vehicle and the amount you owe your finance company.
Before you pack your bags into your vehicle for your trip to Mexico, you should ensure that you have at least one printed copy of your policy, as well as all contact numbers that you may require should you be involved in a vehicle accident.