What You Need To Know About Mexico Auto Insurance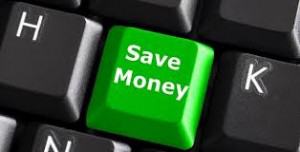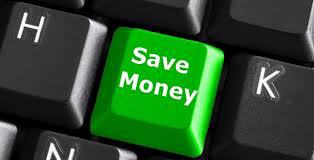 There are several types of insurance available for you if you are going on a trip to Mexico.  It is critical that you are fully aware of exactly what your needs may be.  The best attitude to have when it comes to insurance is to expect the worst scenario.  This attitude will ensure that you are covered for everything.
You may think that this method is a waste of money.  However, consider the consequences if you are involved in a vehicle accident, your car has been vandalized or your expensive equipment has been stolen.  As unlikely as this may sound, it does happen.  You may be an excellent driver, but it is the other drivers on the road that you have to be concerned about.  You should also bear in mind that you will be traveling on foreign roads that you are unfamiliar with.
Most people are aware that they require travel insurance when traveling to a foreign country, however many people are not aware that they need Mexican car insurance to drive in Mexico.  The car insurance you currently hold in America or Canada is not valid in Mexico.  Some policies may offer you cover if you remain within the border zone, but as soon as you travel beyond that point, you will not be covered.
Not all insurance companies offer Mexican auto insurance policies.  To find the most suitable policy for your needs, you should do research online.  When you do your search, you should look for a provider with a good reputation.  Many of the Mexican car insurance companies in America or Canada act as brokers only.  They are affiliated to insurance providers who are licensed in Mexico.  This makes it important for you to select a broker who has links to the top insurance companies.
The lowest prices always appear to hold an attraction, but when it comes to insurance, it may not always be the safest option.  If you drive in Mexico, you need at least Civil Liability insurance.  This is the most basic legal insurance in Mexico.  It is available for the protection of damage or injury to third parties.  If you look at the costs, you will notice that a small increase in fee will offer you coverage for your vehicle and personal injuries.  If you really want to be covered for any possible incident, you should consider comprehensive coverage.  There are also additional options that you can add into the policy.  This will cover roadside assistance, bail-bond and legal assistance such as the one offered here.
The insurance you purchase will be for a specified period.  Many travelers to Mexico assume that they should buy insurance for the exact time that they will be in the country.  It is best to add some extra time in case you decide to extend your stay or you experience any other problems in Mexico.  You should consider that the weather, particularly during the hurricane season, may be reason for you to be delayed in Mexico, or if you become ill whilst on your trip.
Insurance for your trip to Mexico is normally not very expensive.  It is best to obtain the best possible package you can afford .